and
SAVE time
Book an
Appointment
Book Now
Shop our
great deals!
January
Catalogue
Browse online
In partnership with
The Real Repair Co.
Real Repairs
Real Quick
Book Online
JBL Headphones - Now Available at Cellucity Online #HearTheTruth
Services HUB
The Cellucity team have been looking after South Africa's cellular and electronics needs since 1996
Catalogue
Brow our latest digital catalogue for all the best current products and deals.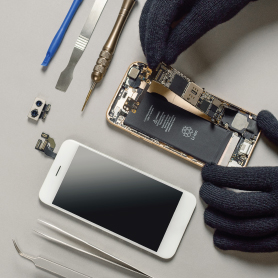 Battery & Screen
If you want to refresh your current phone, we can help replace your battery or replace your screen.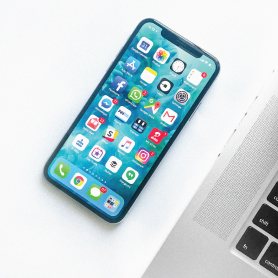 Pre-Owned
Save up to 60% on our range of A-grade pre-owned phones. All phones undergo a 40-point assessment and come with a 1-year warranty.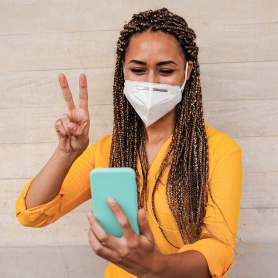 Insurance
Save yourself heart-break and get The Real Insurance Cover!
Perfect start up
Sometimes starting afresh can be a challenge, let us help get your new phone up and running hassle-free.
Prepaid phone specials
Browse our market-beating pre-paid phone specials. Specials for any budget in-store or online.
Contract Tariffs
Looking for a contract to suit your budget? Browse our easy to understand contract tariff guide.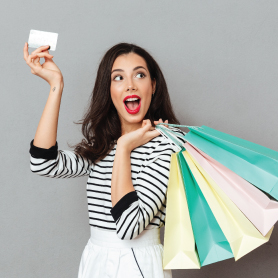 Gift Vouchers
Spoil someone with our Gift Voucher. They can be used at multiple partners, online or at Cellucity stores nationwide.
Free Appointment Booking
Skip the queue and get helped by one of our expertly trained consultants.