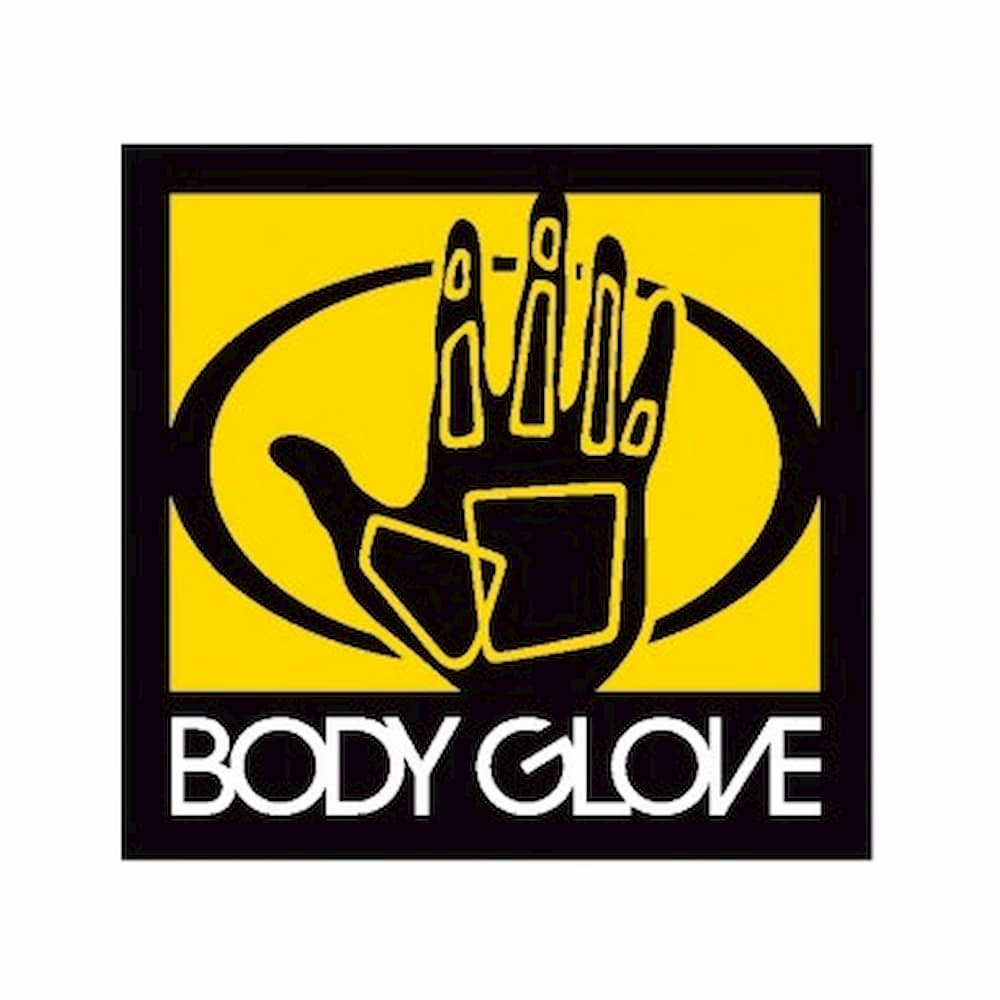 Cellucity is an authorised agent for the Body Glove on-demand screen protector range. These screen protectors are individually machine cut for almost any cellphone, tablet or smartwatch. These screen protectors offer better protection than conventional screen glass. The key benefits are:
Ultra-thin so they do not affect the touch sensitivity of your screen
Fingerprint sensitive for easy unlocking
Shock resistance properties and will not shatter
Self-healing for minor scratches
Precision machine-cut for almost all cellphone models
Ideal for any curved glass cellphone, tablet or smartwatch
Available in a Matt or Gloss finish
Available at all Cellucity stores – nationwide
By Charne – Cellucity Hemmingways
This is an info video created by our staff as part of our "not another ad agency" campaign. We hope you find them fun and informative.