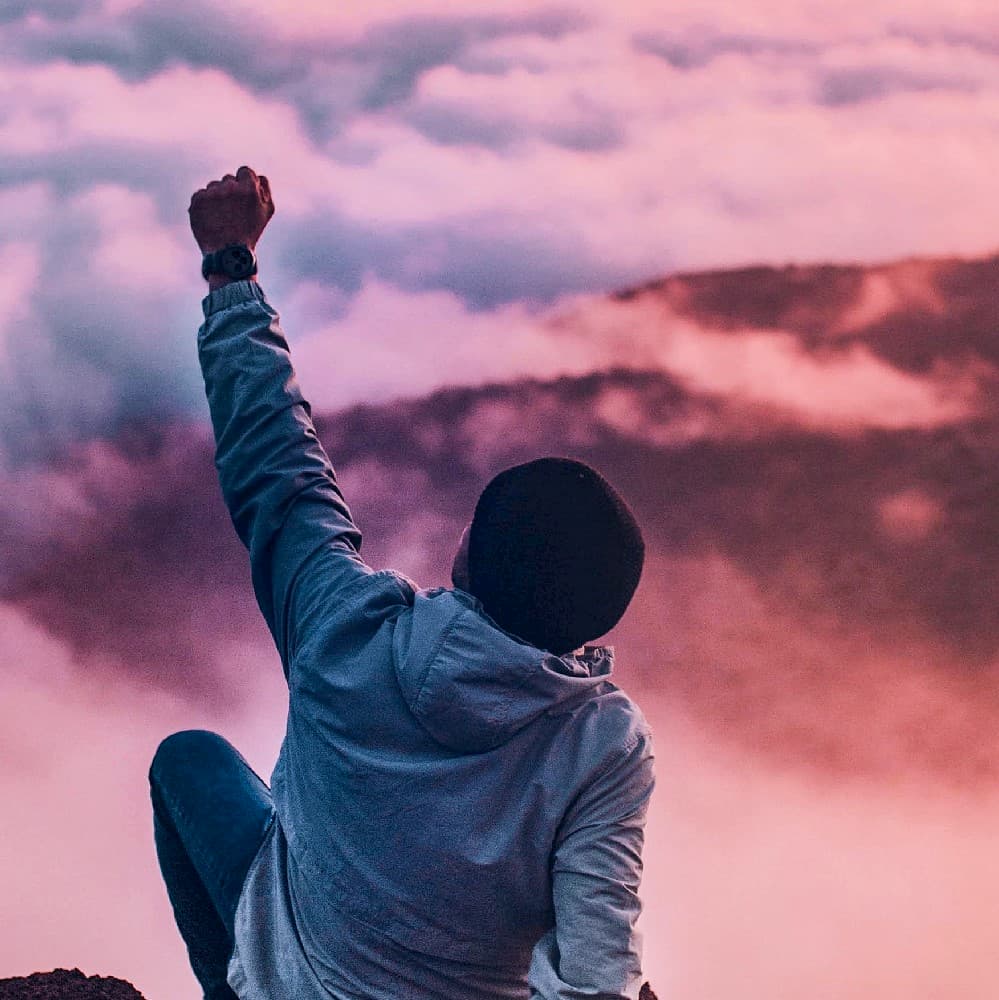 Last week saw the launch of the new Huawei P40 range. As in the past, it sports three versions: The Pro, the "normal" and the Lite. As we would expect Huawei has once again smashed it out of the park with their camera, and their collaboration with Leica Lens continues to deliver, in my opinion, the best Camera Phones on the market!
A significant difference between the previous models and the new Huawei P40 range is the omission of the Google Play store, along with certain apps that rely on Google Services. Huawei has done an excellent job in layering its new operating system Huawei Mobile Service (HMS) over the vanilla Google Android OS to try and ensure a seamless transition for its end-user. We will touch more on this later but for now, let's tuck into those juicy specs.
Starting with the incredible P40 Pro, the design, look and feel is certainly premium and follows on with a form factor that is more Samsung than iPhone – and it looks beautiful. The Quad Curve display is brilliant and very rich in colour, with a huge 4200mAh battery. The phone supports superfast charging at 40W plugged in and 27W wireless – 27W wireless charging is better than most wired phones out there! The specs are super solid.
The rear Quad Camera array is insane! A 50MP Ultra-Vision Camera, 40MP Ultrawide (with ultralow light), 12MP Telephoto Lens (5X optic Zoom, 10X Hybrid Zoom) and an impressive 3D depth-sensing lens to round it off.
So, what does this mean? You get bloody brilliant photographs in any light, superb macros, excellent zoom and wider-than-wide landscapes, all in super detail with super large 2.4μm pixels!
And, for the selfie lovers, the front-facing camera is a 32MP beast with autofocus and built-in Artificial Intelligence (AI). A fresh new feature that this brings is the ability to remove "passer-by's" So when you have lined up yourself in front of that "to die for location" you can snap away. The AI, through combination and selection of various image frames, can remove unwanted people out of your perfect picture. No more photobombs – how rad!
For video lovers, the 40MP Ultra-Wide Cine Camera delivers astounding quality in 4K at 60 frames per second. So, if you are into creating content, the P40 Pro will elevate your game to the next level. To top it off the phone supports 5G, so loading all that excellent content will be done in a matter of seconds.
The P40 standard version incorporates the majority of the above with a smaller battery at 3800mah and how do you say err… less fast, superfast charging at 22.5W J.
The rear camera array on the standard P40 drops to 50MP / 16MP/ 8MP but, the selfie-cam remains the same. Having used the P30 Pro for the last year, I can attest to the fact that Huawei produces arguably the best camera phones. The P40 Pro and P40 will continue this legacy with pride.
Now, let's talk about the elephant in the room, HMS (Huawei Mobile Services)!  The software guys at Huawei have been working furiously to port over as many applications on the Huawei App Store to ensure that when upgrading from another Android device or even your older P-series models, you shouldn't experience any shortcomings.
By in large, they have been very successful in getting the top 50 apps working within HMS with a few workarounds (such as using the Web app for Uber as an example). They are continuing furiously to onboard more applications and make the environment more favourable commercially for developers to port their apps.
So, will I be upgrading? Right now, I have a few apps like Sonos (for my home theatre system) and Strava that are currently not supported. These are, unfortunately, a deal-breaker for me so I plan on holding on to my P30 Pro for a little while longer. 
If, however, you use your device for predominantly photography and the most common featured apps out there, the Huawei P40 range is up there with the best of them.
Established in 1994, Cellucity is a specialist mobile phone retailer and Vodacom's leading independent, award-winning, dealer. We pride ourselves on offering the best service, innovation, quality brands and innovative products. For real 24-hour convenience, browse our extensive range of cell phones, accessories and gadgets online or apply for pre-approval on your next contract, upgrade or fibre internet.
Cellucity, the best way to connect to Vodacom.